Tree Surgery
Experts in London Essex
.
If you look around you or through your office window, you will find that there are a lot of damaged and old trees. To preserve them these trees are pruned and treated. This is one service that Tom Trees and Landscapes specialise in, and are resourceful and diligent in providing this service.
The conventional method that most people use in tree surgery is to prune the trees using a chainsaw, and then treat them manually which may take days.
We have grown from the use of chainsaws and now have sophisticated machines that make the entire process time-saving. We like to get information about customers' needs and then create a strategy that will realise them. The service then becomes very affordable to all using our methods of tree pruning and surgery.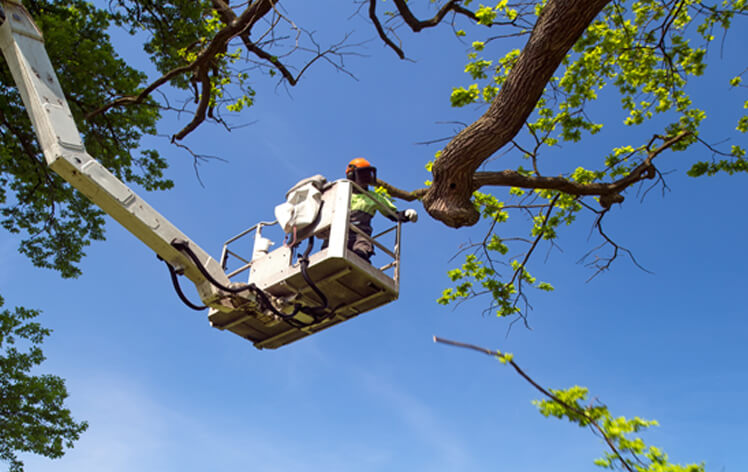 We only employ the best arborists to perform tree surgery services to satisfy the needs of the customers. Our employees are highly skilled in pruning and treatment of old or damaged trees and are trained in pollarding, felling, pruning, topping, lopping and stump grinding. All these processes are carried out in the best problem-solving approach. Our arborists will carry them out efficiently and effectively. They will also provide the necessary care and maintenance that the trees need to sprout correctly again after the surgery.
If you are searching for reliable support for your trees, then Tom Trees and landscapes should be your number one stop. We rank high in the hierarchy of tree surgeons in the UK because of the quality tree surgery services we provide for our customers. We offer our services to not only domestic but also corporate clients who need to prune or treat old and damaged trees. We have everything any client may need in safely, professionally and cost-effectively treating your trees.