Tree Pruning
Experts in London Essex
.
Trees need frequent maintenance, and this is not usually as simple as it sounds. Tree pruning is the selective removal of parts of a tree, and many companies claim to be efficient in doing so. Nevertheless, we are one of the best tree pruning companies in the UK as we offer top-end removal of tree parts.
In situations where there is deadwood, a need to prepare specimens to be used in transplanting or redirecting the growth of a part of the tree, Tom Trees and landscapes can provide solutions. We have arborists who are highly skilled and know their way around every pruning machine and tool that is available.
For any tree to be maintained appropriately, it needs to be pruned, and we recommend that this should be done regularly.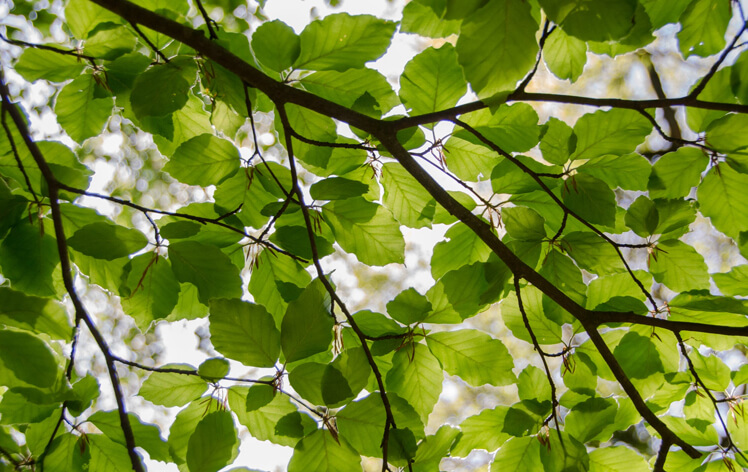 There are many ways to take care of trees, but pruning is the quickest and the easiest to go about. The entire process is relatively not as complicated as other tree services, and little technical knowledge is required. However, we do not overlook the possibility of a mistake occurring and only permit professional, devoted and experienced arborists to handle tree pruning. Even though the goal is to remove the parts of the tree that are not needed again, our arborists are conscientious about avoiding damage to any other part that is not to be pruned.
There are various seasons that tree pruning companies advise that pruning should be done. However, we recommend that pruning small branches and deadwood removal should be done frequently and at any time of convenience during the year. Nevertheless, autumn and spring are the best seasons for pruning because sap loss is significantly reduced during this period. Furthermore, we strongly advise that you do not over-prune the trees in your homes or residential area, and leave it to a professional company like Tom Trees and landscapes to do so.