Stump Grinding
Experts in London Essex
.
There are many processes involved in tree surgery and one of such is stump grinding. Stumps are ground to avoid diseases, re-growth and because they may serve as a hazard. With over 17 years of experience in the tree treatment business, Tom Trees and Landscapes is a company that is proficient in stump grinding UK.
Of all the ways by which a stump can be rid-off, we consider stump grinding to be an economic process of stump removal. We take special care when grinding underground to prevent the damage of pipes and cables.
However, stumps are not located so deep in the ground to affect the cables or pipes, but we still take measures to prevent their damage.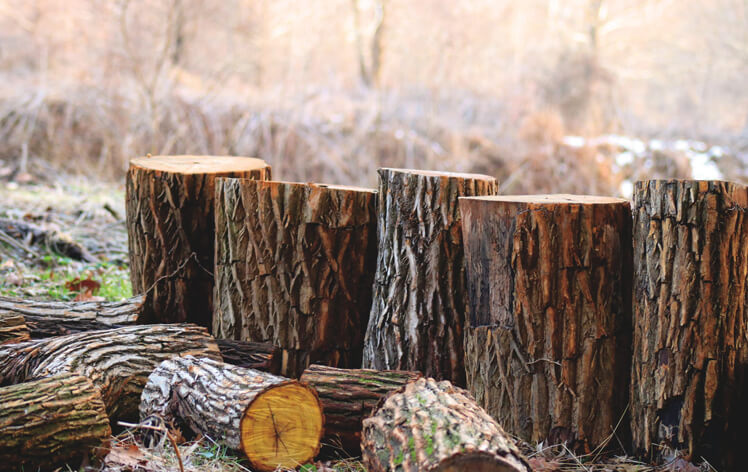 We make use of different sophisticated stump grinding machines to achieve this process. Most companies make use of a hand-held stump removing tool, but we make use of machines that remove layer by layer to make the process time-saving. We understand that the whole process cannot remove all the stump, but we always seek to remove as much as we can. The depth at which we grind the stump is dependent on what space is to be used for, and our stump grinders are aware of this.
The size of the stump is never a problem for us when grinding. We can also grind any shape and to any depth, as long as no physical obstacle is present. Our employees are cautious in removing the stumps and do so with the customer's desires at heart.