Landscaping
Experts in London Essex
.
By mere looking at the name of our company, you can figure out that we also landscape lands in and around the UK. The features of land are not constant in every region, and so there is a need to modify it from time to time. Toms and Landscapers provide landscaping services for its customers in and around the UK.
It is imperative that any landscaping service begins with careful examination and analysis of the land to be modified. There are different types of land, and each topography requires modification in a different way.
At Toms Trees and Landscapers, we don't just do what we think is right for your land, but what scientific principles propose that we do.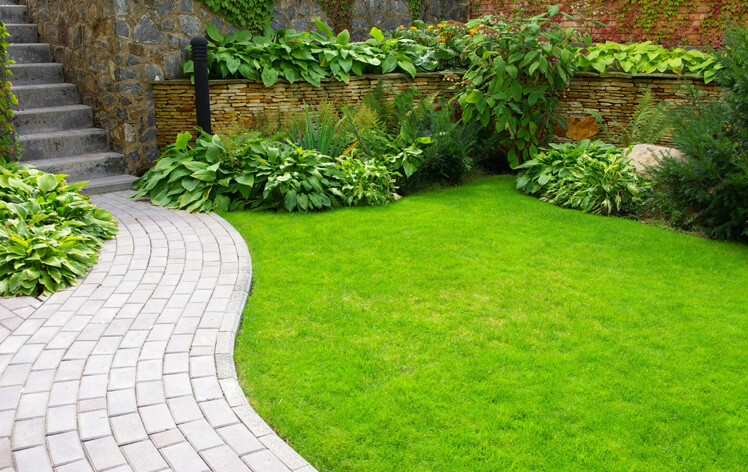 We have many employers and landscaping specialists that examine and analyse the land before it is modified. In modifying the land, different layouts, plans and sometimes even garden designs are considered. Since this process involves careful and meticulous methods, we do not employ landscapers that do not have experience performing this operation. With the quality services they render, we are proud to say that we are among the top landscaping companies in the UK.
Many customers request for a modification so that they can turn the land into a relaxation centre, which is something we are good at. Our end goal of every project is to achieve uniformity of the land after modification.
Furthermore, the type of land we are given to modify does not affect how well we deliver on such projects. As a professional company, we are customer-oriented and always seek to satisfy the needs of these customers. For a company with numerous customers and several years of experience, you should patronise us and get top-notch landscaping services.