Garden Fencing
Experts in London Essex
.
Ever looked at your garden and be pleased with how beautiful it looks, but suddenly realise that there is no fence to demarcate it? Yes, we know how that feels. There suddenly becomes a burning desire to solve this problem, but do not fret, Tom's Tree and Landscaping is here to help you out.
We have 17 years of experience building garden fences for people and a skilled in doing so. We have an extensive range of products we can use to construct garden fences depending on how long you want it to last. We are experienced with all types of fencing including timber, perimeter and picket fencing. We can meet all your garden fencing needs, whether you're looking for the installation of new panels as part of a wider garden project or just repairs and replacement to existing fence panels.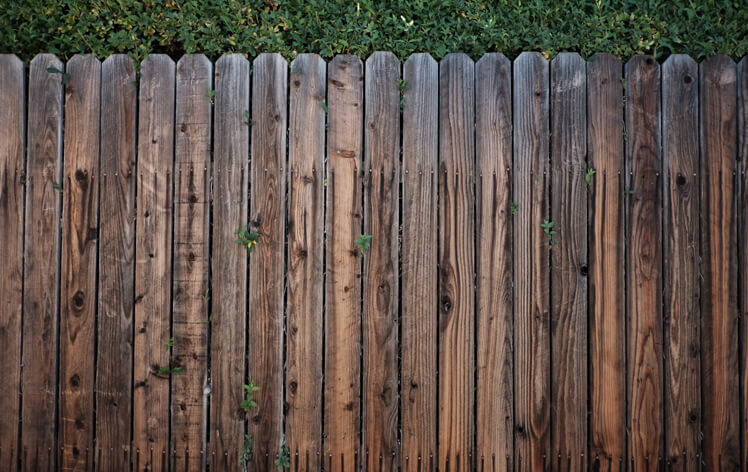 The first step we usually take is to assess the garden to be fenced and determine the amount of fencing material that is to be used. Next, we supply only the best experts to fence it. Our goal is not just to render the service but delivering it to the satisfaction of our customers.
We only have professional garden fencers as employees in Toms Tree and Landscapes. They are very patient with customers and are efficient in the use of the garden fencing material that is afforded to them. Also, we have our customers at heart and seek to make the service as affordable as possible by using the best quality per cost materials available in the market.
If you care about how your garden is growing, seek to ensure that pests don't affect it, and want to demarcate it properly, then you should consider Toms Tree and Landscapes. As long as there is a desire that you have with regards to fencing your garden, we assure you that we can bring it life. We provide this service in and around the UK, and you should take advantage of such quality garden fencing that you can get at TT&L.