Garden Design
Experts in London Essex
.
Have you ever looked at some gardens and be so disappointed in how they are structured and designed? Well, we understand. There may have been a bad or no design consideration at all. That's why such gardens need a design and what better company than TT&L to provide sophisticated designs to suit the garden owner's needs? We have been designing gardens since the inception of our company, and have a reputation for well-structured garden designs.
It is essential that the garden owner is contributing when the design is being made and communicates his/her need before the garden is structured and designed. We do not want to come up with a design that our customers will not appreciate and this is why we strongly recommend it. Nevertheless, if you trust us to come up with good designs all by ourselves, then we can also be of service to you.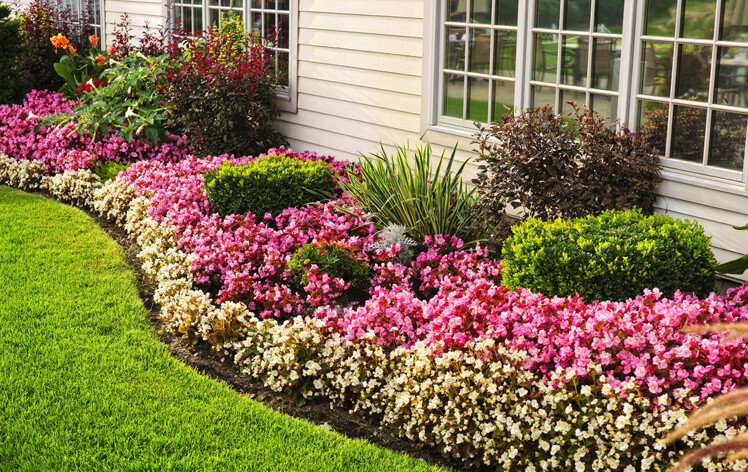 Our process begins with an analysis of the garden to be designed. We take a look at the trees, plants and flowers that are grown on the garden and figure out the best configuration of all of them. Adequate consideration is also made for fencing the garden to prevent pests and for demarcation.
We have creative and innovative designers who will come up with ideas that will blow your mind. They have been internationally trained and always bring out interesting designs to meet the specifications given. As part of the garden design service, we will also provide a free estimate of garden designs which is being covered by £1,000,000 in public liability insurance.
Try TT&L today, and we will offer you top-end services and affordable garden designs to your satisfaction.