Block Paving
Experts in London Essex
.
One solution to driveway problems users may have is block paving. This type of paving is cost-effective and requires low maintenance. Toms tree and landscapes are among the best providers of quality block paving services in the UK. Your driveways should look as good as possible, and block paving materials are one of the best materials that you can use.
Typically, we use different types of blocks when paving driveways. This adds style and uniqueness to the driveways. But before picking out any type of block to be used, we consult our customers on how they want the patio or driveway to look like then use the block paving product that suits their needs. You can count on us to always be efficient in the use of these products as one of our goals in Tom's tree, and landscaping is to be customer-oriented.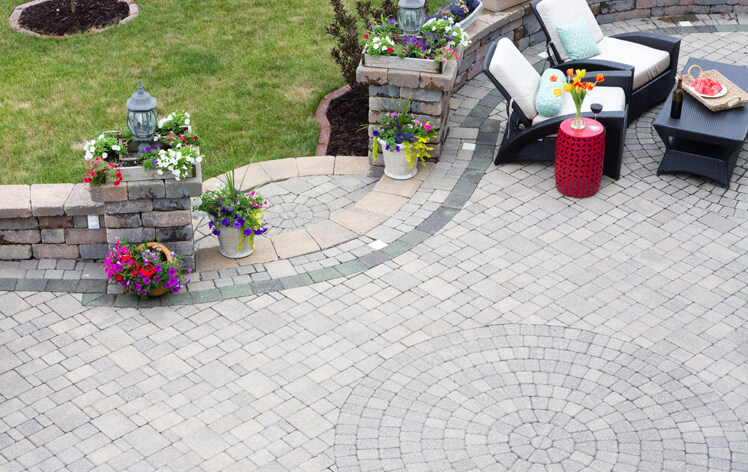 We provide a sophisticated look that will make your patios and driveways have the exquisite effect. We only make use of the best quality block paving product available. Our landscaping experts are also well professional and skilled in properly laying out a block paving driveway or patio. We instruct them always to seek to please the customers and show them all the different types of layouts they can use.
With many years of experience, we can supply you with the best paving bricks and block paving services to meet any landscaping project's needs. All you need to do is give us the instruction and your needs, and your wishes will be granted.
We offer this service in and around the UK, and you will be fascinated by how well we can turn a dull looking driveway into a masterclass using block paving products.