Arborist Experts
in London Essex
.
Every patient has a doctor and trees also need their doctor, an arborist. There are many old, poorly maintained and disease-infested trees in the environment, and the arborist is continually being called up to offer their services. Tom Trees and Landscapes employ only the best arborists you can get as members of staff, and their quality is evident in how effectively and efficiently they perform the jobs.
We employ experienced, passionate and hardworking arborists in Tom Trees and Landscapes. Firstly, we make sure that they all have qualifications in City & Guilds of Arboriculture and NPTC certificates. Many of our arborists are also ISA certified. Since they are representatives of the good services we provide, we also ensure that they are experienced in handling tree equipment and responding to emergencies. Furthermore, we make sure that every project they take on is done effectively, effectively and timely.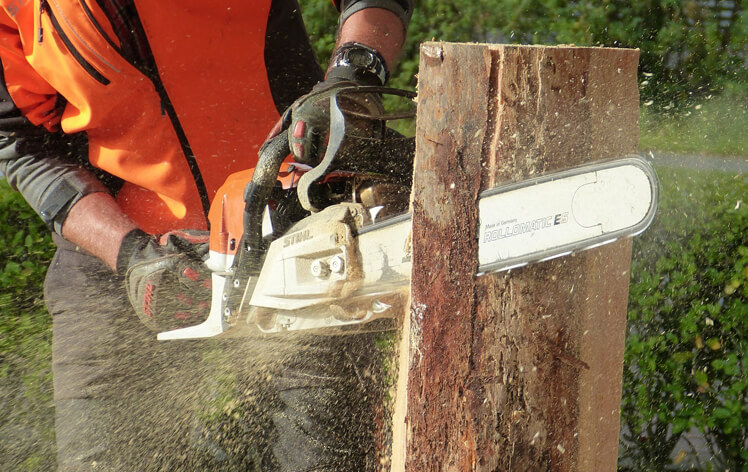 We employ many arborists at a time because of the increasing demand of customers that require solutions to tree-related problems. Also, because of this large number of arborists that we have working for us, we usually assign a few to the same project so it can be completed on time. Some of the services our arborists provide include tree pruning, tree removal, stump grinding, among many other services in the UK.
No tree service is too complicated, heavy, awkward or remotely located for our arborists to handle. They provide tree-related services to both corporate and domestic clients and offer high-class customer services.